Podcast Appearances by Rosanne Lindsay, ND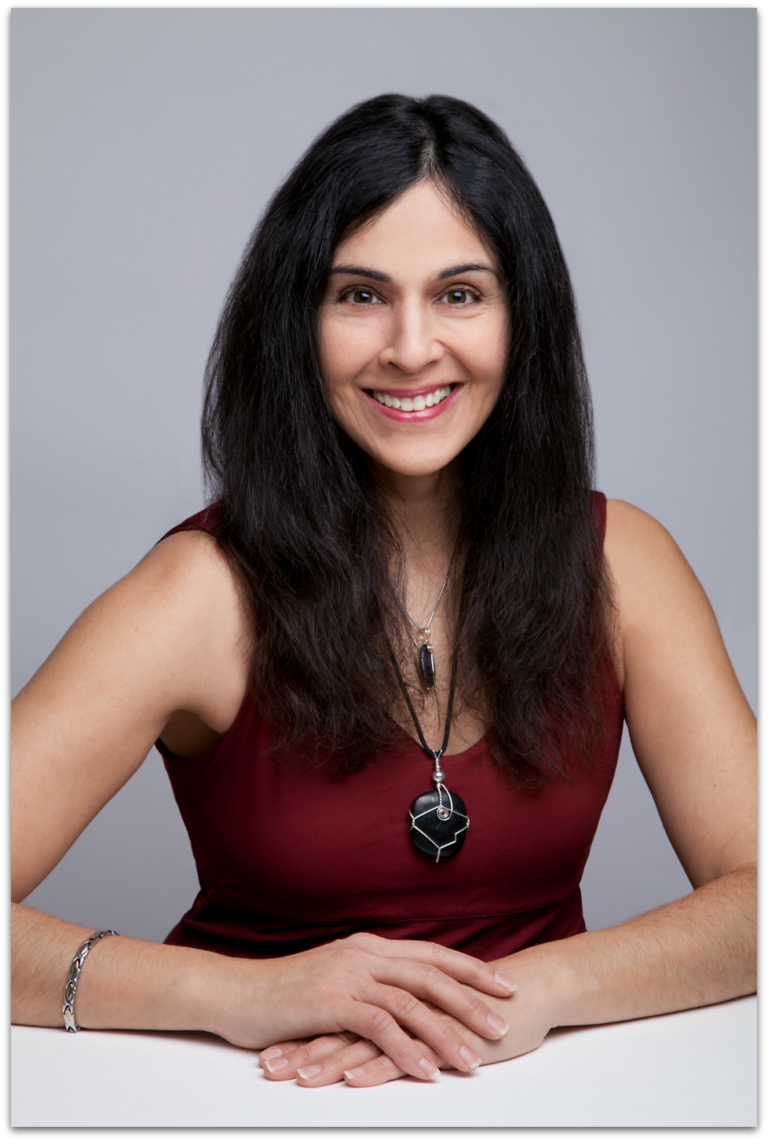 Rosanne Lindsay, ND, is a Naturopath, certified by the American Naturopathic Medical Certification Board, and a Tribal Healer with the Turtle Island Provider Network. She holds graduate degrees from Trinity School of Natural Health in Naturopathic medicine and from the University of Chicago's School of Public Health in Environmental Health Science.
Rosanne discovered her gifts as a healer through her own journey of reversing Profound Hypothyroidism naturally. Her mission is to guide others to heal themselves using body-mind-spirit medicine. She consults in person and online. She is a writer/blogger, speaker, and author of the book, The Nature of Healing, Heal The Body, Heal The Planet. Her second book Free Your Voice, Heal Your Thyroid is due out soon.
She is an activist for Health Freedom and serves as president of the National Health Freedom Coalition (NHFC). She is working to bring Safe Harbor legislation to Wisconsin to protect the rights of holistic healers to practice medicine without a license, as well as to protect the freedom of individuals to choose their own path for healthcare.
Interview Rosanne Lindsay, B.C.N.D., M.A.